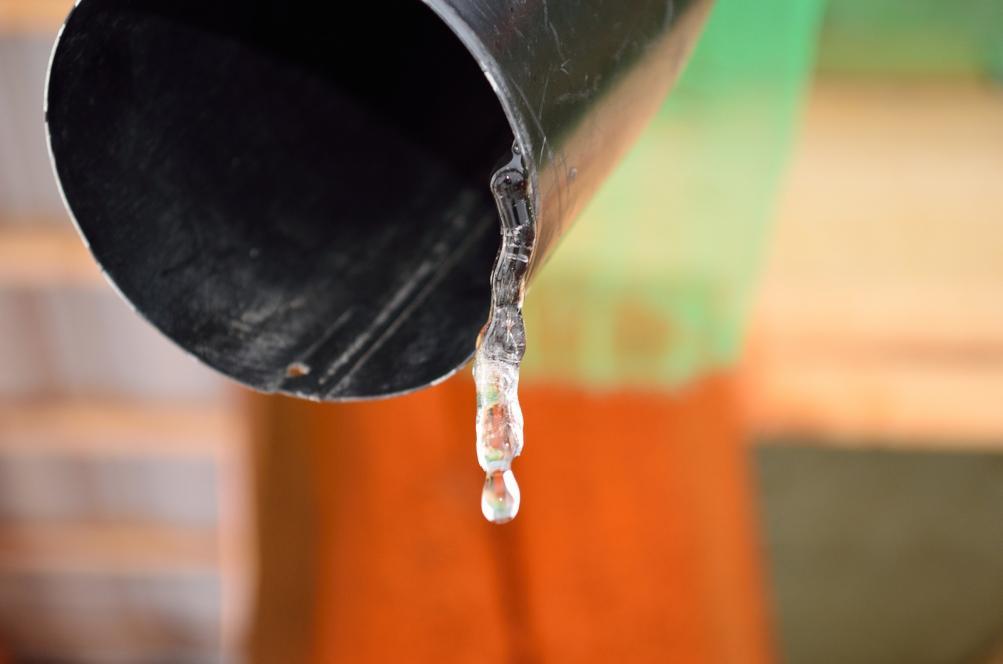 While winter rain can be breathtaking to watch as it pours, the freezing temperatures bring along tons of problems with them. From limiting day-to-day mobility and causing a surge in the road accidents to the accumulation of ice on the roof and outside your home, there are a variety of problems to deal with, freezing downspouts being one.
Frozen downspouts not only cause clogging and drainage problems but can also lead to more serious issues such as roof damage, wall cracks and an increase in debris everywhere around the house. The debris and snow combined can result in blocked pipes and hindered water flow, causing further damage by freezing the whole gutter or downspout.
Today, we'll talk about what you can do to prevent and resolve frozen downspouts in your home this winter.
Preventing Frozen Downspouts
If it's constantly snowing or raining for days at a stretch, you may not be able to do much. However, when you can, you must do your best to prevent this from happening. Since your downspouts are open and vulnerable to freezing within a few minutes or hours, try to insulate them when the weather is moderate.
A simple heat tape at the elbow can get the job done and prevent stagnant water from freezing up quickly. This obviously isn't a long-term solution, so if the freezing temperatures persist, run a heating cable to melt the ice dams.
Clear the Ice
If the ice has already built up and started clogging, it's time to go on the offensive and work on fixing it. For the ice that's visibly falling out, you can use a hairdryer or warm water to break it up from the base.
Avoid using brute force to clear it because this will cause damage to your pipe and can lead to cracks. You also have to check whether the whole pipe is frozen or if it's just the bottom of the downspout. If the latter is the case, use a shovel to dig the ice; however, to unfreeze the whole pipe, pour hot water till the ice starts melting.
Make sure that you're not putting yourself at risk of electrocution or hot water burns. If you're worried about causing damage, you can always hire professional service and call our expert technicians to take care of the problem.
We can clear up the clogging professionally without any collateral damage. We also offer seamless downspouts, which can avoid this problem in the first place . Give us a call at 800 803 5404 or learn more about our services here!
We serve clients in Martin County, Palm Beach and surrounding locations in South Florida.