Thursday, November 14 2019
Recently, Tropical Storm Nestor left a trail of destruction in Florida—uprooted trees, overturned vehicles, and ripped off roofs. Unfortunately, the Sunshine State has a history of tornados, heavy rains, and storms.
Therefore, it's important for homeowners to keep their homes protected. One of the ways to keep the foundation of your house protected is by installing a quality rain gutter. Here are some pointers on how to choose the right rain gutter for your home: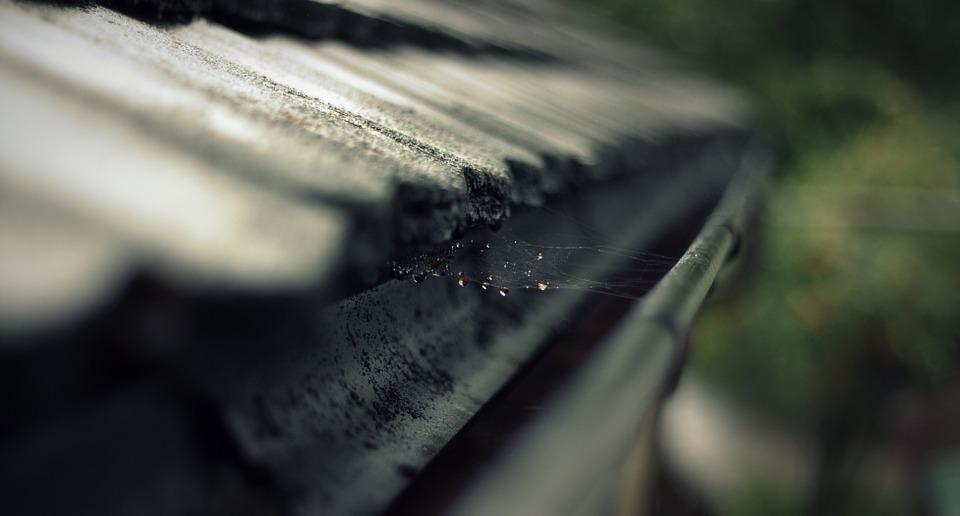 Most homeowners do a lot of homework before installing a rain gutter in their homes. And they should! After all, rain gutters provide protection against water damage by redirecting rainwater from your home's foundation and basement.
In fact, rain gutters can potentially save you thousands of dollars in costly repairs. Hence, it's important to make sure that you invest in a quality rain gutter system.
Let's check out some different types of rain gutters to help you make the right call:
Wednesday, November 06 2019
Have you checked your gutters recently? Here are some problems gutter blockages can cause to your property.