Wednesday, December 04 2019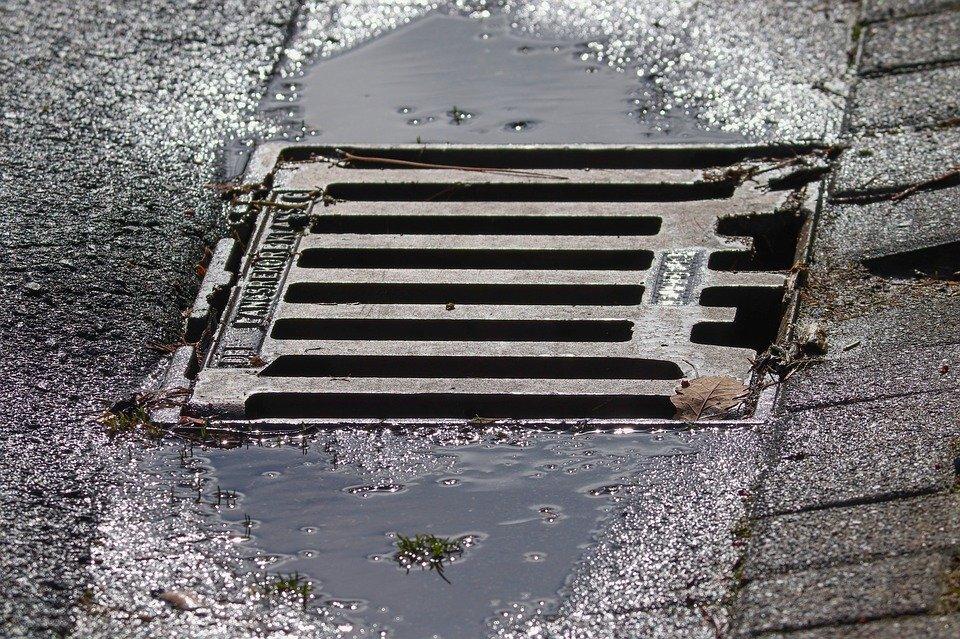 Cleaning out gutters and regular maintenance doesn't sound like a dream chore but we all have to do it. It's important to ensure the efficiency of all elements—plumbing, electricity, attic, etc.—around the house to keep everything functional and working to its maximum capacity.
Gutter maintenance is one of the key aspects of an efficient house. It can save you hours in lost productivity or time spent dealing with dire consequences such as smell, erosion, mold, cracks in walls and so much more. Not to mention the serious dent in your budget spent on recovery and the repair process.
Gutters malfunction for a variety of reasons; however, in this blog, we'll mainly talk about the problems they face during winters and what preventive measures must be taken to ensure maximum functionality.