Thursday, January 09 2020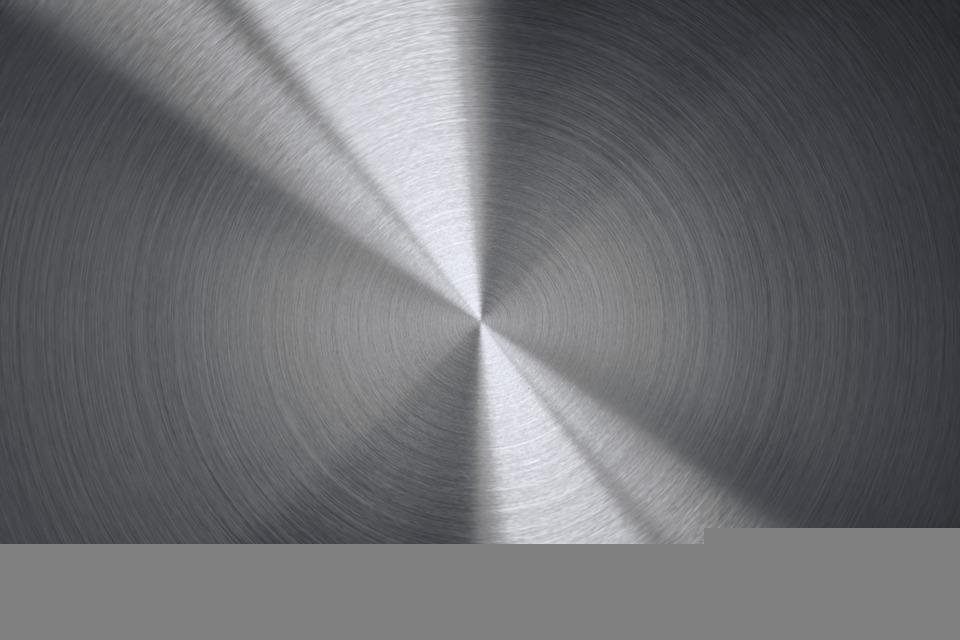 Most Americans love aluminum gutters over all other kinds, and for a good reason. This durable metal stays free of rust and comes with several advantages. Although there are other varieties to choose from—such as copper, wood, vinyl, and steel—aluminum remains a popular choice.
When it comes to seamless gutters, aluminum works great if you want efficient drainage of the rain water from top to bottom. Its durability ensures that no leaks and thereby no subsequent mold issues develop.
It Can Carry a Greater Quantity of Water
In areas where it rains quite a lot, small gutters are often a problem because they can't contain too much water. And if there's a storm that hit your city, you're in worse luck. Strong and sturdy, aluminum has a channel that's wider compared to other materials. It can, therefore, carry a greater quantity of water away from your home.
It's Lightweight
One of the most common issues that gutters experience is sagging. However, aluminum gutters don't sag because it's lightweight. There are no dips and no overflows, and thus no damages to your home. Aluminum gutters will continue to function as if nothing had happened.
It's Long-Lasting
In addition to durability, stability is also a key concern for homeowners. Will they require repairs over and over again? With seamless aluminum gutters, not for a very long time. You're looking at a steady 20 years—even more with regular maintenance and upkeep. Its strength is a known fact and is naturally resistant to corrosion. Since it won't corrode for a long time, it naturally has a longer lifespan.
It's Durable
Corrosion-resistant by nature and lightweight at the same time (it's only as heavy as one-third of steel of the same size), aluminum has both: the tensile strength of steel, the lightweight of plastic, combined in one. There is no risk of rusting, and this makes aluminum seamless gutters a perfect candidate for any modern American home.

Where to Find Seamless Aluminum Gutters in West Palm Beach
Check out our collection of seamless aluminum rain gutters. We're a gutter installation company in West Palm Beach, Florida, and can be reached online or via phone at (800)803-5404. You can also get a free quote here.