It is very important to have rain gutters installed in your house to protect your house from any unfortunate event. Read more to find out the dangers of not having them installed.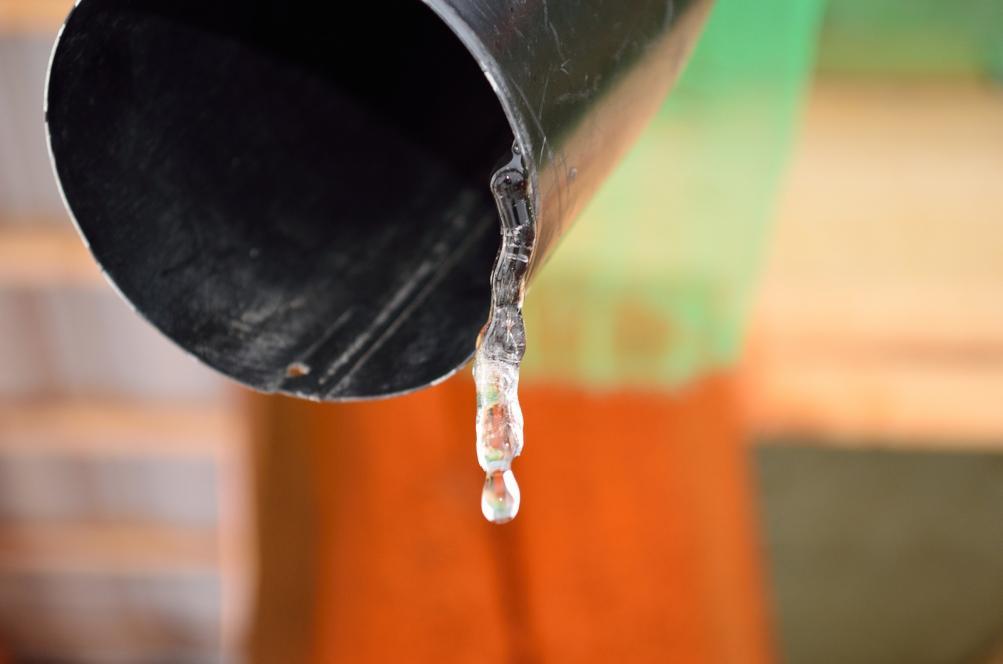 While winter rain can be breathtaking to watch as it pours, the freezing temperatures bring along tons of problems with them. From limiting day-to-day mobility and causing a surge in the road accidents to the accumulation of ice on the roof and outside your home, there are a variety of problems to deal with, freezing downspouts being one.
Frozen downspouts not only cause clogging and drainage problems but can also lead to more serious issues such as roof damage, wall cracks and an increase in debris everywhere around the house. The debris and snow combined can result in blocked pipes and hindered water flow, causing further damage by freezing the whole gutter or downspout.
Today, we'll talk about what you can do to prevent and resolve frozen downspouts in your home this winter.
Wednesday, December 04 2019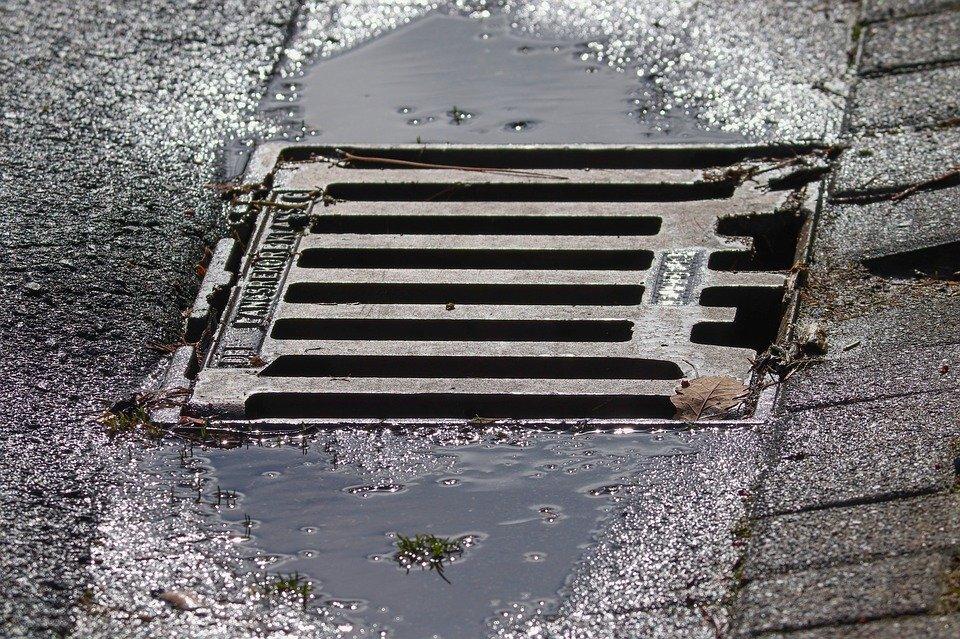 Cleaning out gutters and regular maintenance doesn't sound like a dream chore but we all have to do it. It's important to ensure the efficiency of all elements—plumbing, electricity, attic, etc.—around the house to keep everything functional and working to its maximum capacity.
Gutter maintenance is one of the key aspects of an efficient house. It can save you hours in lost productivity or time spent dealing with dire consequences such as smell, erosion, mold, cracks in walls and so much more. Not to mention the serious dent in your budget spent on recovery and the repair process.
Gutters malfunction for a variety of reasons; however, in this blog, we'll mainly talk about the problems they face during winters and what preventive measures must be taken to ensure maximum functionality.