Tuesday, February 04 2020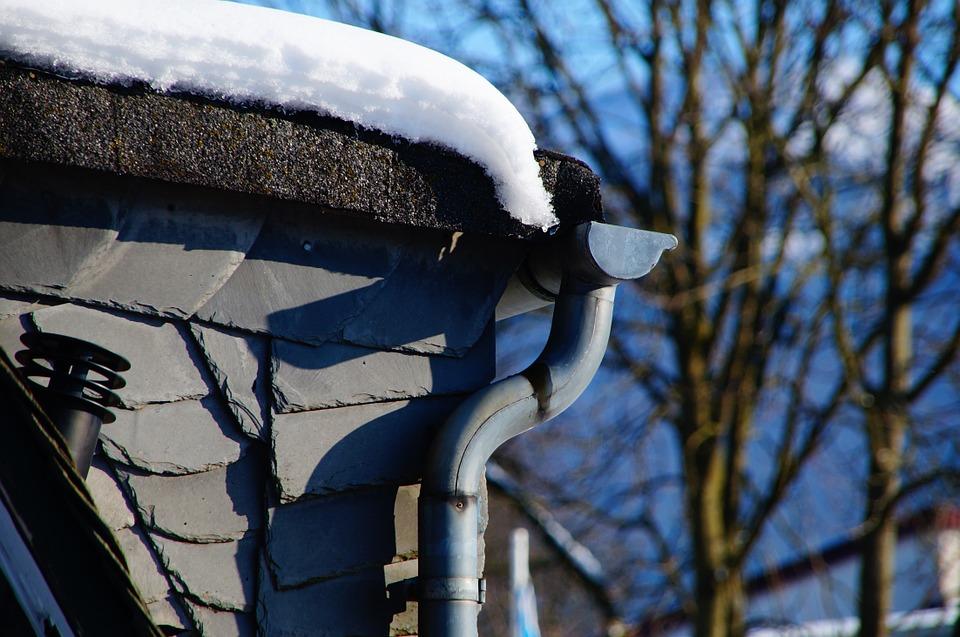 Without well-functioning gutters, a rainstorm can wreak havoc on the roofing, the walls, the foundation, and the insulation of your home.
Therefore, you want to hire contractors who work on understanding your needs and requirements and perform the job efficiently, on time, and at affordable rates. Most importantly, they should be able to guarantee that the gutter will effectively divert water away from your property, even when it's pouring heavy.
Here's how you can make an informed decision when it comes to choosing a gutter installation company.
Research and More Research
Browse the internet for online reviews, seek recommendations from your friends and neighbors, and read testimonials for the companies you shortlist. It would be better to look for local companies because they have more experience in your area and are familiar with the weather. Hire a reputable contractor with a loyal customer base and good reviews on popular trade sites.
Request Estimates
Once you've found a contractor that synchronizes with your requirements, get in touch with them and ask for a service estimate.
If a contractor denies giving the details in black and white and insists on providing you a verbal quote over the call, drop them.
A reliable gutter company will always be transparent with their quotes. They won't surprise you with hidden charges after the installation. Make sure the document has all the information including the schedules, deliverables, and date of completion.
Ask for Proof of Identity, Licenses, Insurance, and Warranties
Find out: if company and its technicians have the proper licensing and training to perform the job, if they are certified and well aware of the city codes and regulations, and if they have the right insurance. Dig deeper for insurance information and make sure it covers damage to your property and medical expenses for injuries to workers incurred during the job. It's also important to note that certified contractors will use high-quality products and equipment to make sure you get the desired results.
If you're looking for reliable gutter installers in Palm Beach County, get in touch with Crown Seamless Gutters. We have a team of trained, licensed, and insured professionals who offer high-quality gutter installation, repair, and replacements. We extend our services to residential and commercial clients across South Florida.
Call us at (800)803-5404 to get a free estimate!