Seamless aluminum gutters works effiviently to drain water.
Other than efficiency and durability, aluminum gutters offer a number of other benefits.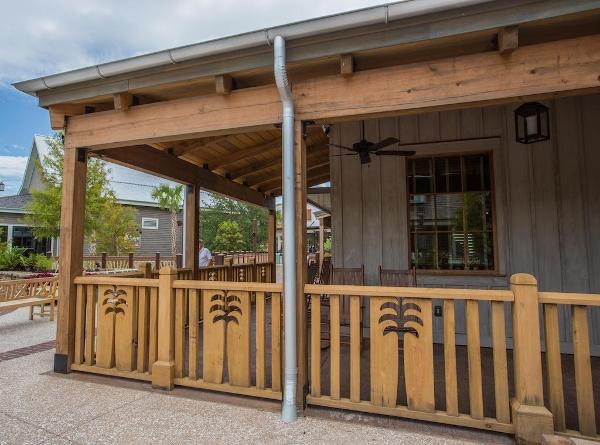 Over the past years, half round gutters have made their way back into the contemporary plumbing market. There are several reasons why businesses and homeowners are now choosing half round gutters over the many famous and newly introduced counterparts. They are elegant and classy, with a blend of modern look.
Tuesday, February 04 2020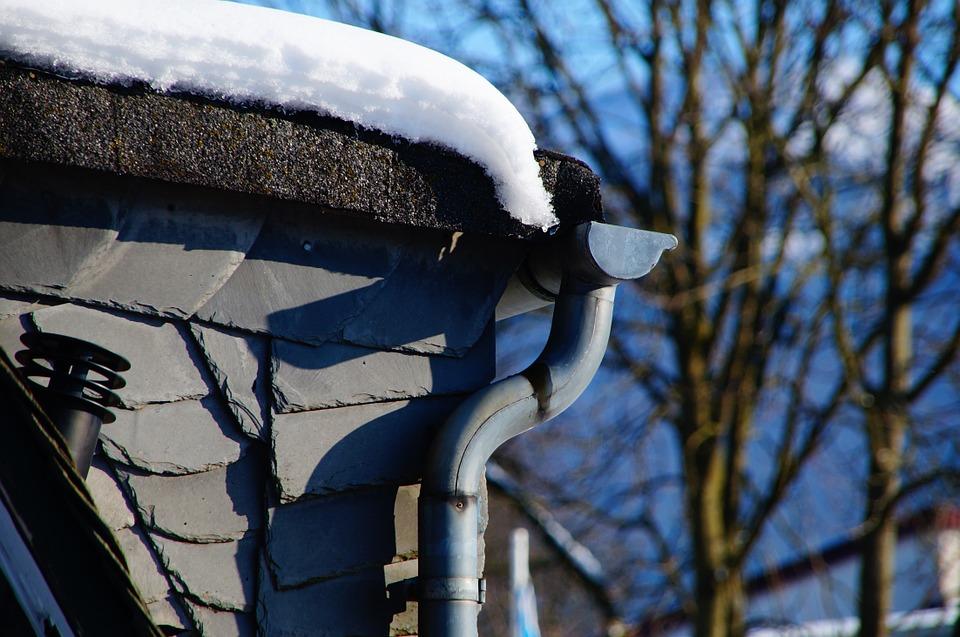 Without well-functioning gutters, a rainstorm can wreak havoc on the roofing, the walls, the foundation, and the insulation of your home.
Therefore, you want to hire contractors who work on understanding your needs and requirements and perform the job efficiently, on time, and at affordable rates. Most importantly, they should be able to guarantee that the gutter will effectively divert water away from your property, even when it's pouring heavy.
Here's how you can make an informed decision when it comes to choosing a gutter installation company.