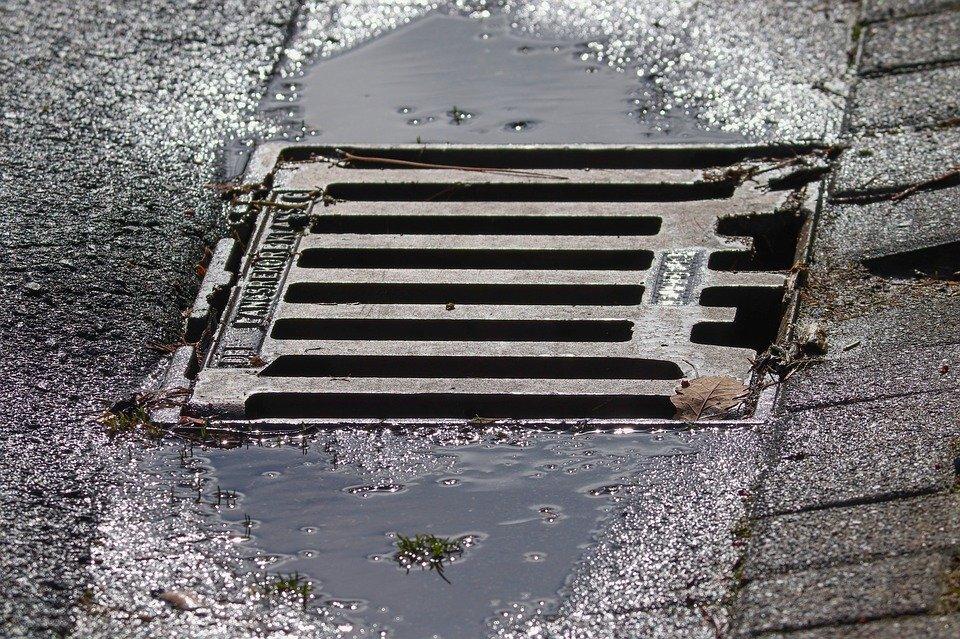 No material is everlastingly durable and leak-proof when it comes to gutters. You could even say that it's in a gutter's eventual destiny to leak. Whether it's galvanized steel or PVC, a time will come when nothing—no matter how tensile—can stop the gutter from leaking.
But that doesn't mean it can't be prevented or anticipated in advance to minimize risks and damage. Identify the causes, and you'll have solved half the problem. And the problem usually begins with one of these: misplaced joints, cracks, and holes.
Thursday, January 09 2020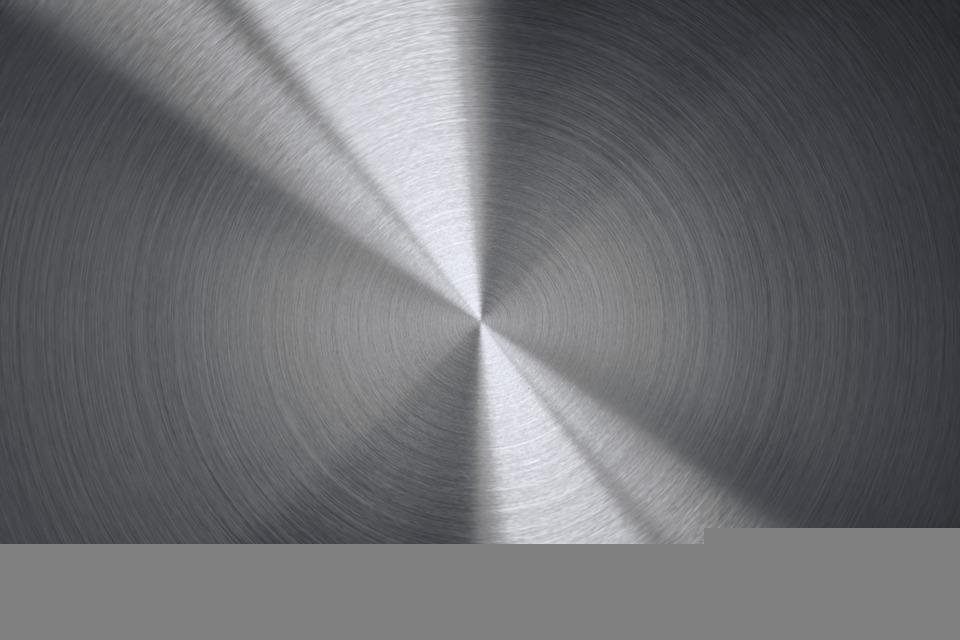 Most Americans love aluminum gutters over all other kinds, and for a good reason. This durable metal stays free of rust and comes with several advantages. Although there are other varieties to choose from—such as copper, wood, vinyl, and steel—aluminum remains a popular choice.
When it comes to seamless gutters, aluminum works great if you want efficient drainage of the rain water from top to bottom. Its durability ensures that no leaks and thereby no subsequent mold issues develop.