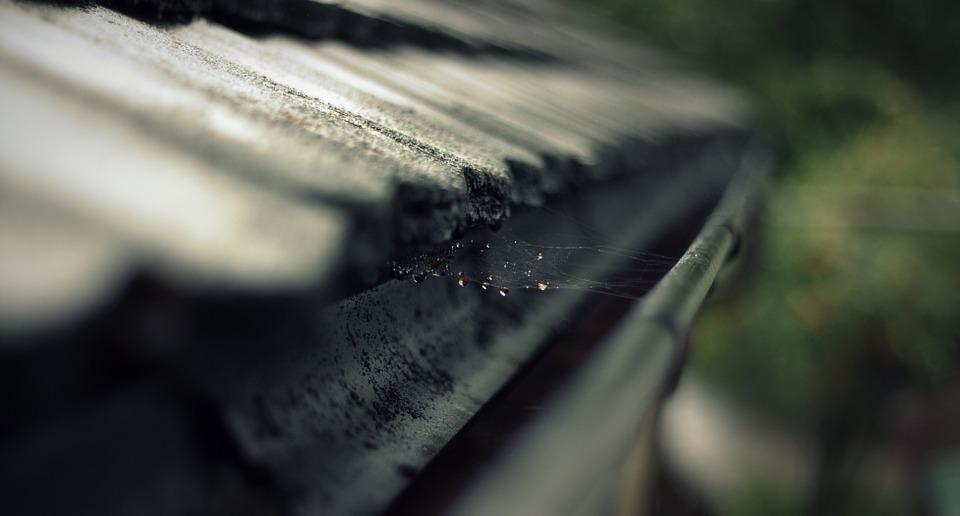 Most homeowners do a lot of homework before installing a rain gutter in their homes. And they should! After all, rain gutters provide protection against water damage by redirecting rainwater from your home's foundation and basement.
In fact, rain gutters can potentially save you thousands of dollars in costly repairs. Hence, it's important to make sure that you invest in a quality rain gutter system.
Let's check out some different types of rain gutters to help you make the right call:
Types of Rain Gutters
There are several types of rain gutters available in the market, depending on the kind of façade. Each of them has its own pros and cons. Here are three types of rain gutters you should know about:
Galvanized steel rain gutters
Galvanized steel is a popular choice for rain gutters. It's a high-end metal that's typically coated with a layer of zinc, which provides high resistance against corrosion and also protection against water damage.
Due to its durability and sturdiness, galvanized steel has been used in the rain gutter industry for many years. It's easily available in the market in different colors, styles, and sizes, which allow for customization.
Stainless steel rain gutters
Stainless steel is also a popular option for rain gutters, as it's very durable and strong. Moreover, it is also highly resistant to rust and maintains its shine for years.
In addition to that, stainless steel can withstand temperature changes and doesn't contract or expand when exposed to high temperatures. Moreover, it has a long lifespan and can function for around 20 years without posing any problems.
Aluminum rain gutters
Last, but certainly not the least, aluminum is also used for rain gutters. It's an ideal choice because of its strength, sturdiness, and robustness; it's also a light-weight material that allows for easy installation.
Moreover, aluminum is rust-resistant and lasts for decades without needing a replacement. It allows for a high level of customization as well. The long-life, durability, and cost-effectiveness of aluminum make it the top choice for rain gutters.
Looking for an experienced rain gutter installation service provider? Get in touch with us today! At Crown Seamless Gutters, our team of licensed and insured professionals provides quality gutter installation services to residential and commercial clients in Martin County, Palm Beach County, and surrounding areas.
Call us at (800) 803-5404 to get a free estimate or visit our website to find out more!